SHOULD YOU ALLOW PETS IN YOUR INNER SYDNEY RENTAL?
Pets are important to many renters in the Eastern Suburbs and the Inner West. See how allowing pets can help with tenant retention.
It's not surprising that landlords shy away from the prospect of allowing tenants with pets on their properties. Most would prefer not to have pets in the houses or apartments they rent out. However, we know from our experience in the Inner West and the Eastern Suburbs that pets are important to our potential renters; dog ownership in particular is escalating as people become more isolated, and more are working from home.
Why don't landlords allow pets?
The general notion that pets and rentals don't mix arise from certain fears, such as:
Pets can damage your property (e.g., they can chew on carpets and scratch furniture).
Pets can be noisy and upset neighbours.
Pets can be a liability if they hurt or bite people.
If pet owners are not meticulous about caring for their pets and household, the presence of pets can lead to unpleasant odours, among other things.
In some jurisdictions, while the landlord isn't obliged to rent to pet owners, the body corporate is obliged to approve pet owners as tenants. Despite this, you might still feel hesitant to allow prospective tenants with pets into your property. Fortunately, there are effective ways of safeguarding your assets while respecting the rights of pet owners.
Should you allow pets in your inner Sydney rental property?
As a landlord, you want good model tenants who know how to care for your rental property and keep the area clean even if a tenant doesn't have a pet. Often, pet owners are so grateful to find somewhere to live with their pet that they end up being your best tenants and they dig in for the long term.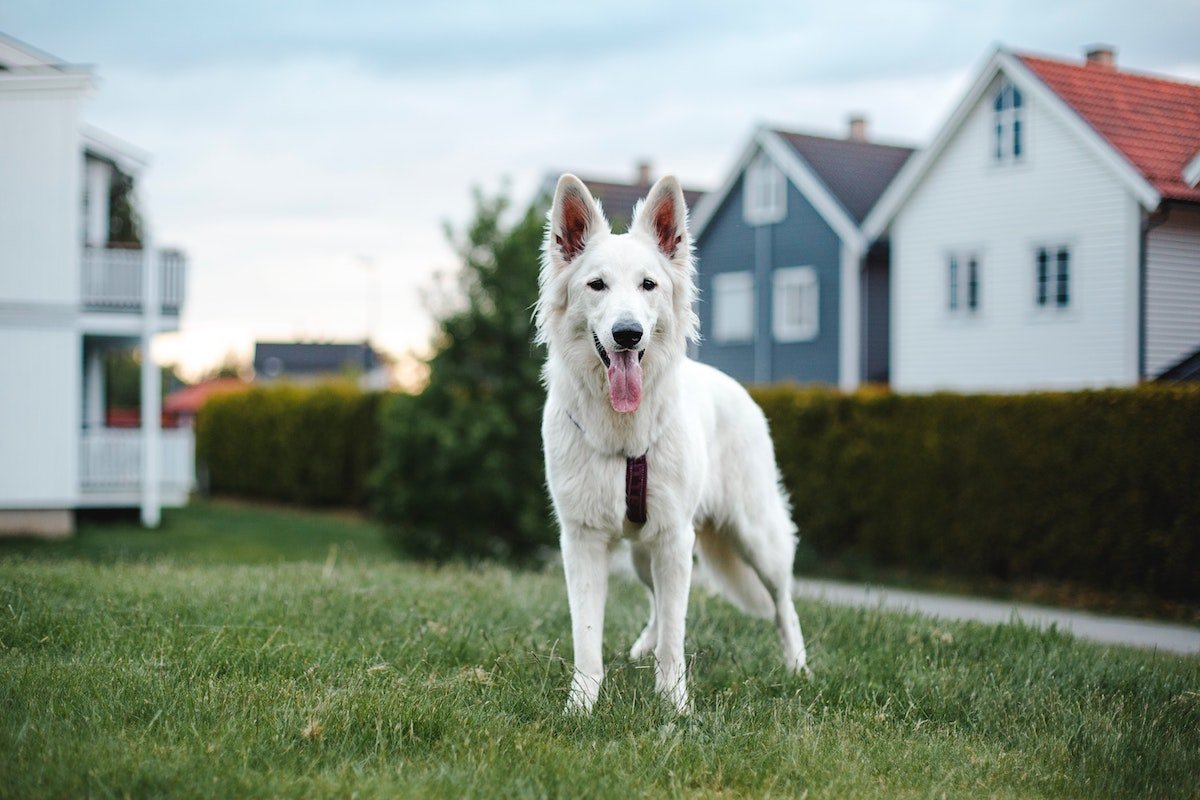 Good fur parents know how to teach their pets to behave well and are also willing to take responsibility for the consequences of their pet's behaviour. Aside from this, there are several other reasons pet owners can be viable tenants:
You'll have access to a bigger number of tenant prospects: More than 50 per cent of renters are pet owners, so by considering those with pets, you're also giving yourself access to a higher number of prospective tenants.
Pet owners are usually financially stable: Pet ownership is a tremendous responsibility as pets need specific food, vaccines, and healthcare. So, it is highly likely that your potential pet-owning renters have the income to cover these. Of course, this shouldn't stop you from conducting a credit check to be certain.
Pet owners stay longer in rentals: Unless they buy their own property, pet owners are likely to ask for longer lease agreements as they usually have a tough time finding a decent pet-friendly rental.
You might be able to charge extra for allowing pets: If you're in an area where pet-friendly options are limited, you might be able to ask for higher rents, as there is less supply and more demand.
Pet owners are happier: Having happy people around is good for everyone, and pets are known as stress relievers. You can keep your tenants happy without doing much; just let them keep their pets.

Tips to protect your inner Sydney rental
As a landlord, you want to balance being fair and respectful of the rights of pet-owning tenants and protecting your property assets from possible damage arising from pet behaviour.
To ensure your property is protected, you should:
Check if you can get insurance coverage for having a pet-friendly rental. Make sure you work out the finer details of your insurance so you know what you can and cannot allow in your pet-friendly property.
Have a clear landlord pet policy included in the lease. Your pet policy must clearly spell out which kinds of pets are allowed in your property and what building and community rules pet owners need to follow. Any violation of the terms in the pet policy would constitute a breach of contract by the pet owner. Make it clear that pet owners will be asked to leave the property if you receive reports of mess or irresponsible behaviour. In the densely populated areas of the Inner West and the Eastern Suburbs, it's vital that tenants consider not only your property but also, the neighbours. We live so closely together that it's important that tenants add to the harmony of a community, not upset people.
Get before and after photos. Ask your property manager to take detailed before and after photos of the property. You can then agree with your tenant in writing that if and when they do not renew the contract or decide to terminate the lease, the property should be handed back over to you in more or less the same condition.
So, landlords and pets can mix. In fact, having a pet-friendly property doesn't mean letting your asset go to ruin. By applying the tips mentioned here, you might just be making better decisions as a landlord.
If you need help to make your property pet-friendly or professional advice in formulating a pet policy, please get in touch.