WHAT TENANTS WANT: HAVE YOUR INNER SYDNEY RENTAL STAND OUT
Knowing what tenants want and how to make your property stand out from others are the best ways to boost property value and attract excellent tenants.
As a landlord, nothing can be more gratifying than finding outstanding tenants who stay for the long term, pay their rent on time and care for your property.
With excellent tenants, you can depend on a steady stream of income from your investment property. Moreover, you have the assurance that the house or apartment you're renting out won't be requiring extensive repairs any time soon.
However, finding model tenants depends on satisfying their needs. So you need to understand what tenants want in an Eastern Suburbs or Inner West rental. To ensure your investment property is more profitable, you need to make it attractive to the right kind of tenants.
So, if you wish to improve your chances of getting great long-term tenants, you're in the right place. Here, we reveal what tenants want so you can make your property stand out.
What do renters in the Eastern Suburbs and Inner West really want?
Renters in general aren't too complicated. Knowing what they value only requires a bit of empathy – put yourself in their shoes for a bit, and imagine what they'd be looking for in their prospective home. However, in our experience, inner Sydney renters tend to be a little more demanding when it comes to the condition of the property and the amenities it offers. We know, too, that many potential tenants are pet owners who appreciate a rental property where their pets are welcome.
1. Move-in ready, tidy and in good condition
No one wants to live in a decrepit or poorly maintained property. Even if you, your agent or property manager presents a rosy picture of the property AFTER repairs and improvements, a tenant searching earnestly for a new home would much rather see the outcome than the BEFORE version of your rental home. We know from experience that renters in the Inner West and the Eastern Suburbs are usually time-poor and more demanding as they have more choice.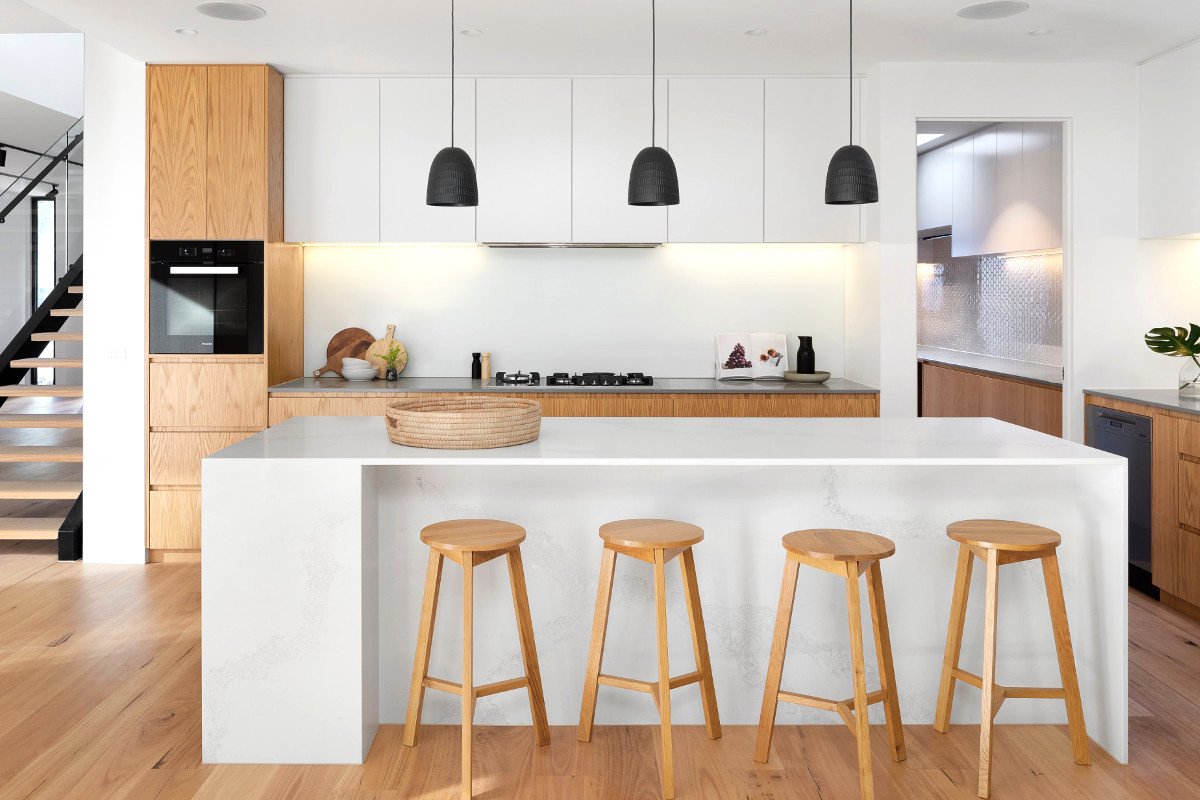 So, before marketing your property for rent, make a list of items that need to be ticked off before advertising it and showing the place to prospects. After all, investing in rental properties entails committing to maintenance, repairs and improvements to attract the best tenants.
Consider doing simple renovations that can make a huge difference to how your property looks and make a great first impression:
Repaint the interior and exterior between tenants.
Include new appliances such as a washer/dryer or a dishwasher.
Provide new cabinetry in the kitchen or additional storage.
Include an air conditioning unit and/or ceiling fans.
Update flooring with new or cleaned carpets or installed hardwood floors.
Make cosmetic updates to the kitchen and/or bathroom.
By taking care of these details, you'll not only attract good tenants but also improve how much you can expect in terms of rental yield.
2. Private, safe and secure
Tenants in inner Sydney look for privacy, safety and security across all types of rental properties – whether they seek a detached home or an apartment. This is why every rental property should have security features such as fences, door and window locks. Secure parking is a bonus, although not always possible, especially in Eastern Suburbs apartment buildings and for homes in the Inner West.
If you provide added safety features such as sensor lighting, toggle access, CCTV and security screens (or at least fly screens), you can charge a little extra, too.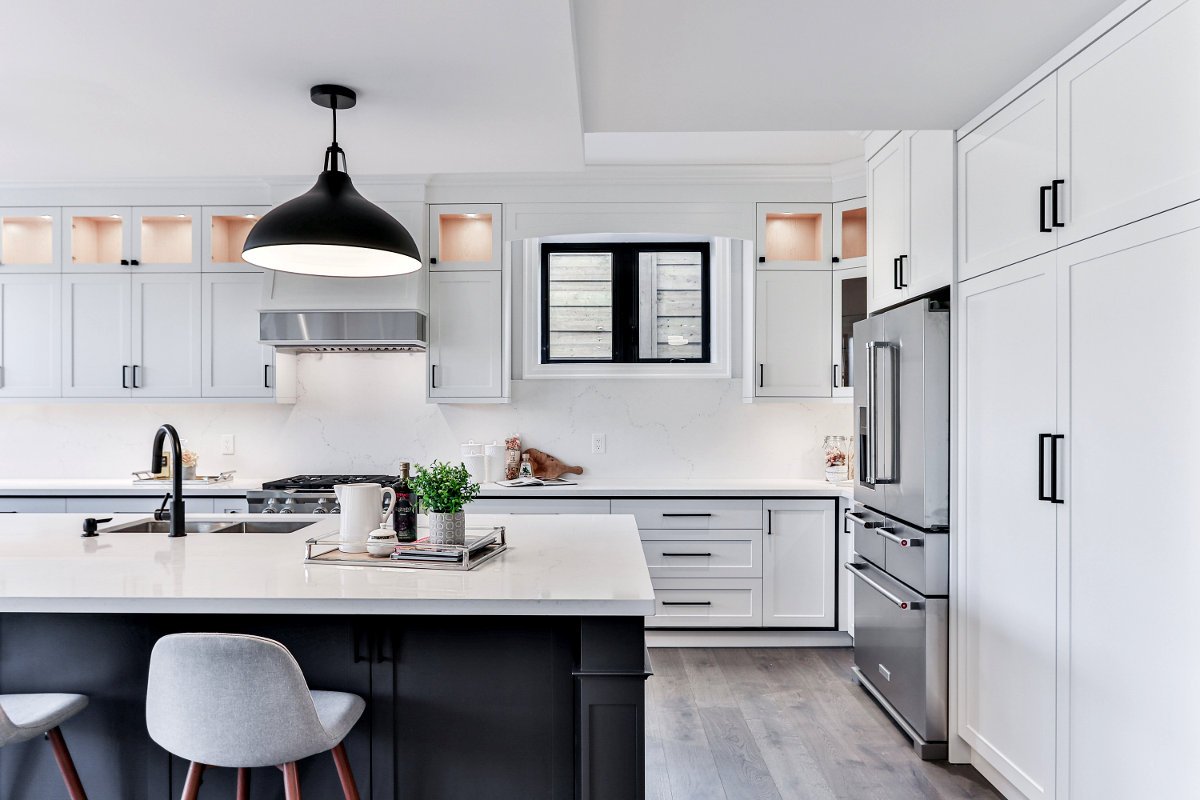 3. Outdoor features for houses
While providing a great view when there's none is practically impossible, there are things you can do outside to make your rental property attractive. Invest a bit into making improvements in an existing garden or have the backyard undergo a bit of sprucing up.
If you have a budget for external improvements, include some shade and outdoor furniture. To make your garden or backyard more attractive, include garden maintenance in the rent. This way, even tenants who don't have the tools or the time for garden upkeep will be attracted to the prospect of living in a place with a well-tended garden.
4. Pet-friendly
One common complaint among otherwise great tenants is the difficulty of finding rentals that allow pets. Of course, such policies stem from the fear of potential property damage arising from dog or cat ownership.
Well, times are changing (and so are the laws), and landlords are realising that pet owners tend to be good long-term tenants. Some tenants are also willing to pay more as long as they find a comfortable home where pets are also welcome.
To protect yourself, ask your property manager to include a clause citing special conditions (e.g., flea or tick infestation and potential property damage from pets).
Attracting the right tenants for your inner Sydney property
Whether you're investing in new property or making improvements on what you have, considering the above factors can help to attract the tenants you want.
If you need help with getting the right tenants and improving rental yields, please reach out to us.