ONGOING COSTS OF OWNING A RENTAL PROPERTY
Is your property investment profitable? The costs of owning a rental property can be a lot steeper than you might think, in terms of time and money.
Property investment is an expensive pursuit. Initially, you have to find the deposit and be able to meet the monthly repayments on your home loan. But the costs of owning a rental property can far exceed this – which is something many potential landlords don't take into account when purchasing an investment property.
We have put together this guide to rental costs for landlords to give you a realistic idea of the kind of expenses you will face when owning a rental property.
Is your property investment profitable?
Potential landlords often think it will be simple to make money from a rental property. But there are some cases where an investment property isn't profitable. This is known as negative gearing. It happens when you are spending more in expenses on your investment property than you are receiving in rental income.
However, this is not always a bad thing. You can benefit from negative gearing in a couple of ways:
You might be able to offset your property costs against any other income you might have, such as a salary from your job. This could save you money on your tax bill.
If the value of your investment property is increasing at a faster rate than the costs, in the long term you can make a profit through capital gains, although this is not always certain.
To protect your investment, you need to have a realistic idea of the costs you will be facing each month.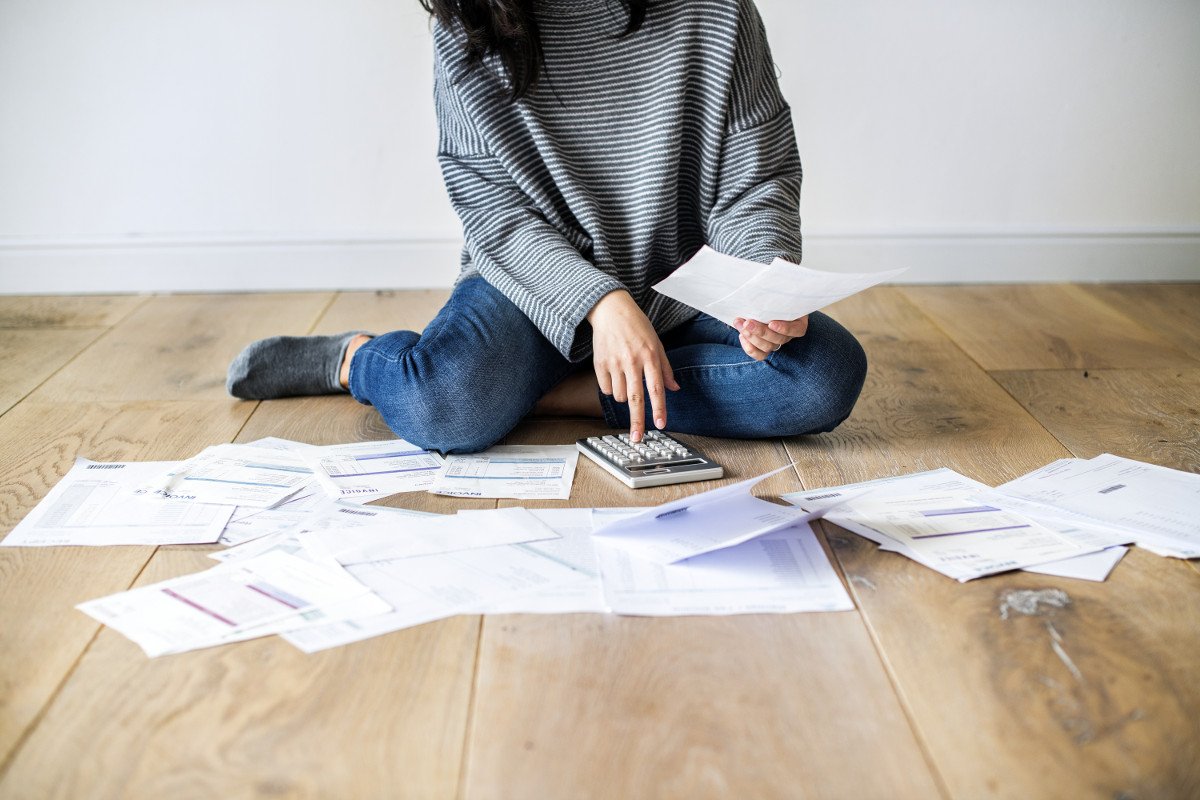 How much does a rental property cost to run?
Once you have made your home loan payment for the month, there are numerous other landlord expenses to take into account. These will usually include:
1. Mortgage fees
These vary depending on the type of home loan you have. They can include the interest you pay on your home loan each month and any bank charges associated with your home loan. They can also include accounting fees.
2. Council and utilities
Council rates cover essential services such as waste collection and community facilities. These fees are usually payable every quarter. And, as the landlord, you are likely to be liable for them. In addition, depending on the terms of your rental agreement, you might also be responsible for paying for some utilities for your rental property, such as water.
3. Land tax
Depending on where your rental property is located, you are likely to be liable for an annual land tax.
4. Strata/body corporate fees
If your investment property is located on shared land, such as an apartment or townhouse, you will have to pay strata or body corporate fees to cover the costs of maintaining the shared areas of the property.
5. Insurance
As a property owner, you will probably have taken out building and contents insurance to protect both the property itself and everything you own within it, such as carpets, curtains and appliances. However, this type of insurance alone does not cover the unique risks that come with renting out a property. It is also highly advisable to take out landlord insurance to protect your property from any damage caused by a tenant.
These are just some of the ongoing costs of owning a rental property. To get a better idea of the figures involved, you can use an investment property costs calculator or do some local research or ask us because we are experts about the average maintenance costs for an investment property in our area.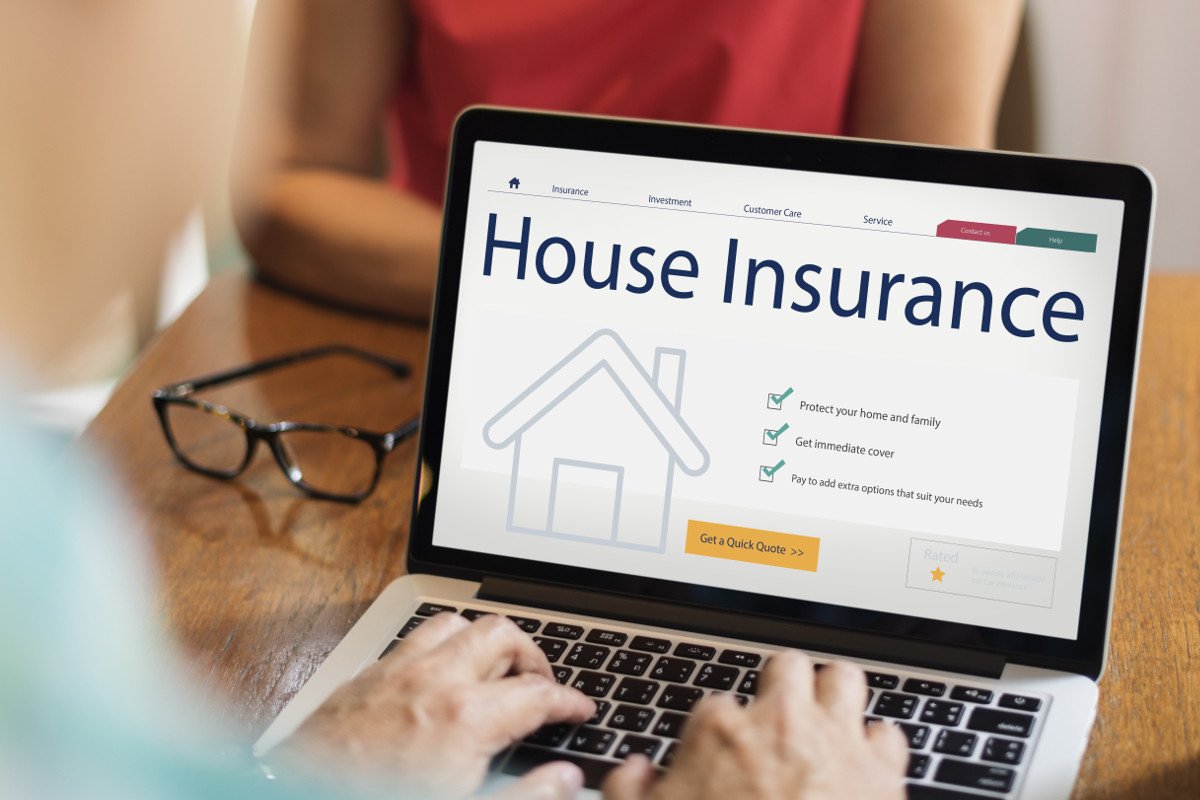 Managing an investment property also has time costs
You need to ask yourself how much time you are prepared to spend on your rental property. You can find yourself having to deal with a wide variety of scenarios that will all eat into your time. These can include:
Handling the ongoing management requests, such as repairs and maintenance.
Negotiating with difficult tenants.
Dealing with tribunals in the worst-case scenarios.
These are situations you will need to be prepared for before you invest in real estate for rental. However, if you choose to trust the day-to-day running of your investment property to a professional property management company, you can save all these time costs as these things will be dealt with for you.
Saving time and money
Rental costs for landlords can be a lot steeper than you might initially think, both in terms of money and time. However, you do have the option of engaging the services of a property manager to make life easier.
If you would like more information and advice, please reach out, and we will be happy to help.