Real estate is regarded as one of the safest long-term investments, with incredible potential to build wealth more consistently than any other kind of asset. Vogue Property continues to grow in popularity to grow equity and create a nest egg for the future.
The return on investment is dependent on the management of the property. Vogue Property understands this crucial component and is more willing to hire a property manager to protect their investment.
What does a property manager do?
Property managers primarily are charged with protecting the property owner's investment, ensuring it stays profitable. They can be lifesavers for investors who own multiple properties, allowing them to reap their investment benefits with a hands-off approach.
Duties of property managers are dependent on the contract between the property owner and manager, but can include:
Managing the collection of monthly rent and associated fees.
Managing tenants and their needs.
Handling maintenance requests from tenants.
Having knowledge of the landlord-tenant laws and ensuring they are being followed.
Managing a budget and maintaining financial and other records about the investment property.
Paying all applicable government fees and taxes by the due dates.

Hiring a property manager
Property managers can be individuals or companies that specialise in property management. While the decision between the two comes down to the property owner's preference, there are pros and cons to both scenarios.
Large property management companies can be cheaper than hiring an individual property manager due to their size and availability of in-house staff or contractors. Other benefits include a built-in level of structure and systems for performing the management duties that can help streamline the process for your renters — and keeping renters happy is a crucial component of protecting your investment. These companies also are more likely to be flexible in customising their services to fit a property owner's individual needs.
However, one of the biggest complaints about large property management companies is poor communication with investors. It can be difficult to build rapport and trust if a property owner deals with a different person at the management company every time they call.
Individual property managers tend to be more communicative and flexible and more efficient to your bottom line. Since they are managing a smaller portfolio of properties, they can focus on the specific needs of that property and its tenants.
Homeowners with more than one investment property may find it more convenient to hire a property management company to ensure consistency among all of their properties.
Is a property manager worth it?
Property management fees vary among management companies and individuals.
Some property management companies charge between 8 and 12 per cent of the monthly rental value of the property, plus expenses. Others may charge a flat rate for their services. Individual property managers may charge you an alternative fee equal to a percentage of the monthly rent.
Whether you are considering a property management company or an individual, there are some key questions to ask before signing a contract.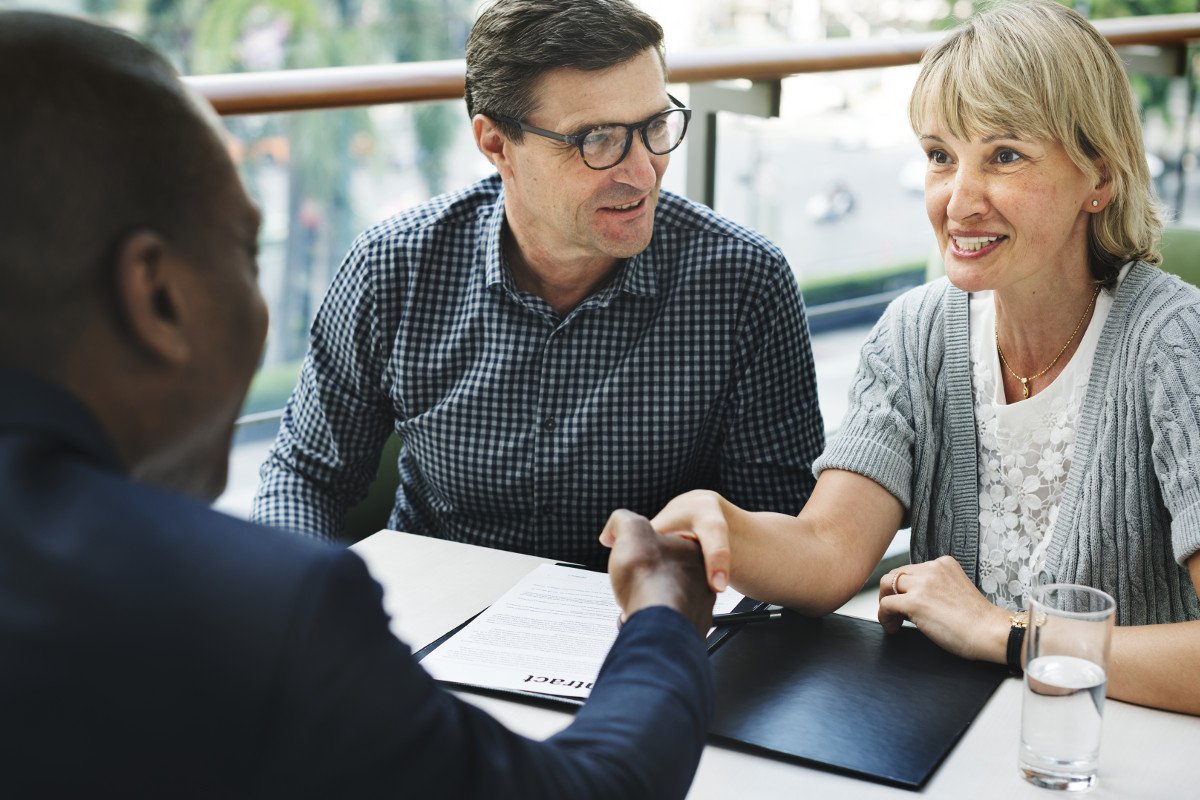 1. What is your experience with property management?
Whether hiring a company or an individual, experience with property management is important. Knowledgeable managers are willing to learn your property inside and out, communicate regularly, and agree to serve your renters' best interests. That means responding to maintenance and other issues to resolve them quickly and fairly.
2. Are you licensed, or do you hold any certifications?
There is a legal requirement for property managers to either be licensed real estate agents or hold certification in property management.
3. What is your fee structure?
Ensure the fee structure is clearly outlined in writing before contracting with a property management company or individual.
4. Do you have references?
This should go without saying, but ask for — and verify — references to determine if this is a company or person who aligns with your goals for managing your investment property.
Hiring a property manager is a major undertaking. Property owners who need further assistance finding a suitable company or individual to manage their investments wisely can reach out to us for help.