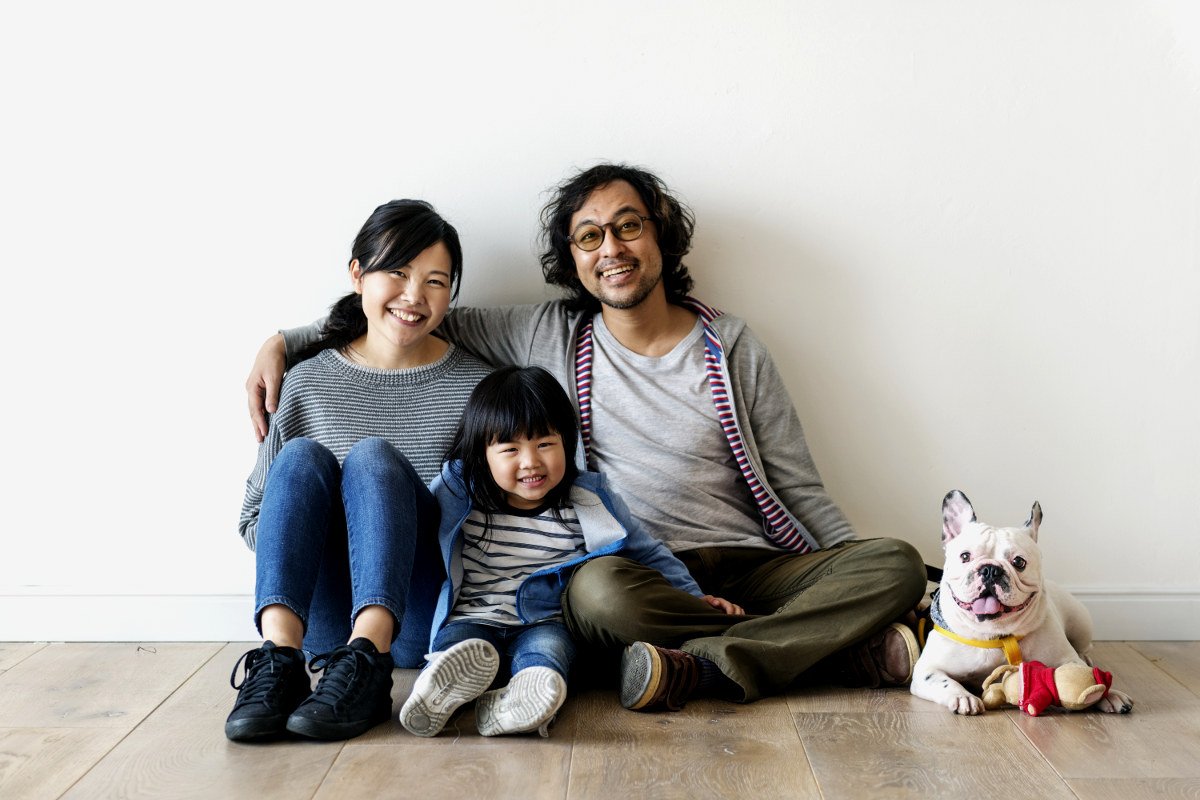 Attracting the right tenants is one of the best ways to maximise the value of your Sydney investment property. Good renters help you by keeping the house neat and tidy and by alerting you to any necessary maintenance.
Picking the right tenants should be one of your priorities. Not only will they protect your investment, but they are also more likely to stay longer if you build a good relationship with them. This will save you money relisting the property, and you won't lose rent in the time between tenants.
If you are managing the property yourself, it's important to know how to attract the right tenants. With that in mind, it's worth the extra effort to make your Sydney rental property as attractive as possible.
Knowing how to make your rental property stand out is crucial.

Rental property ideas
Tenants will be attracted to the best amenities and overall look of the property. Before advertising the place, take the opportunity to update old appliances such as stoves or water tanks if they are in disrepair. Do any renovation chores such as painting and decorating the house to make it look fresh and inviting for tenants.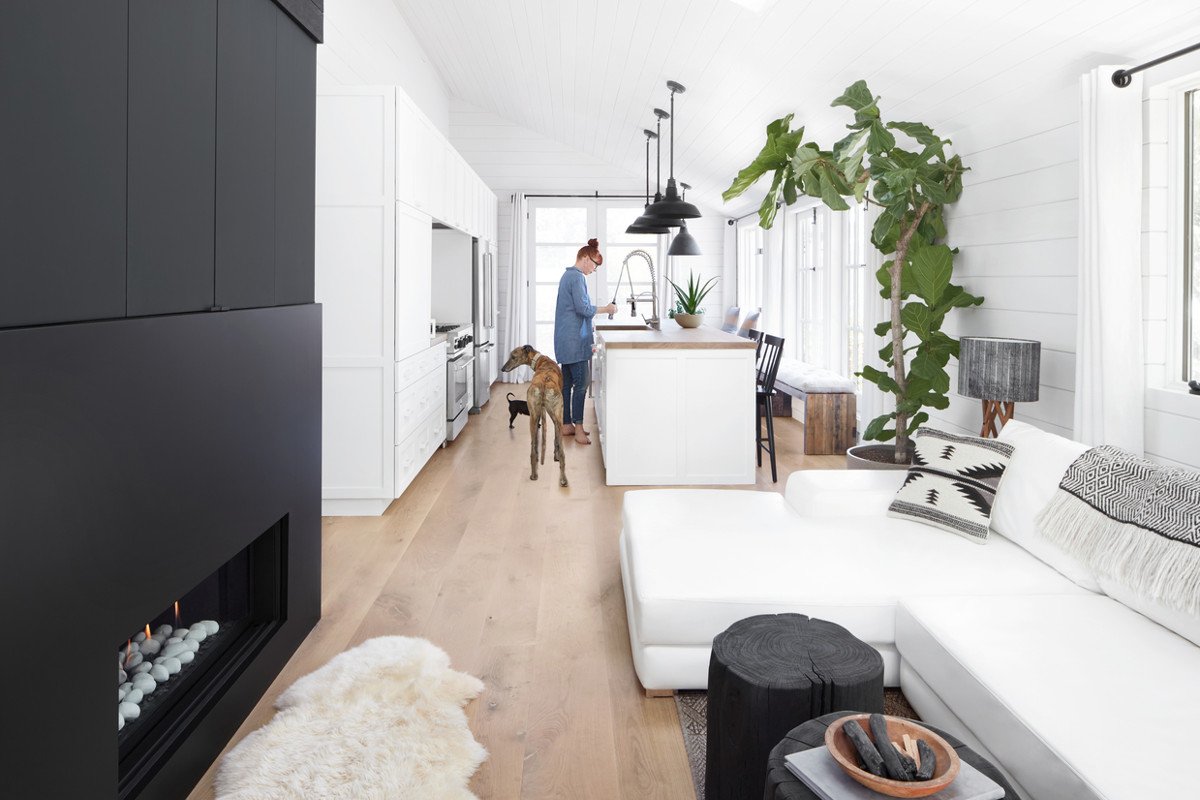 Important extras such as storage space and a wi-fi connection will also give your Sydney rental property the edge over others. Ensure smoke alarms, security doors and windows are in full working order. These are key factors that good renters will look for. And don't forget the garden! This is the first thing potential renters will see ⁠— a well-kept and landscaped front and backyard will add to the curb appeal.

Advertising rental property tips
Once the makeover and improvements have been completed, it's time to advertise the property across key Sydney suburbs. Knowing the best way to advertise a rental property will help you to attract the right tenants.
Firstly, tailor your advertising to target the people you want. Ask yourself: What are renters looking for in a Sydney property like mine? Advertise key features of your property in accordance with your findings.
Selecting the right tenants also means checking their details carefully. Examine their rental history and find out from their previous property manager their reliability and record of looking after their place of residence. Ask for references and call them to get a full picture of their character. Are they likely to look after your investment?
It's important to check specific details. Ask why they are moving and how many people will be living in the property. Do they have a pet? If so, will it be living outside or inside?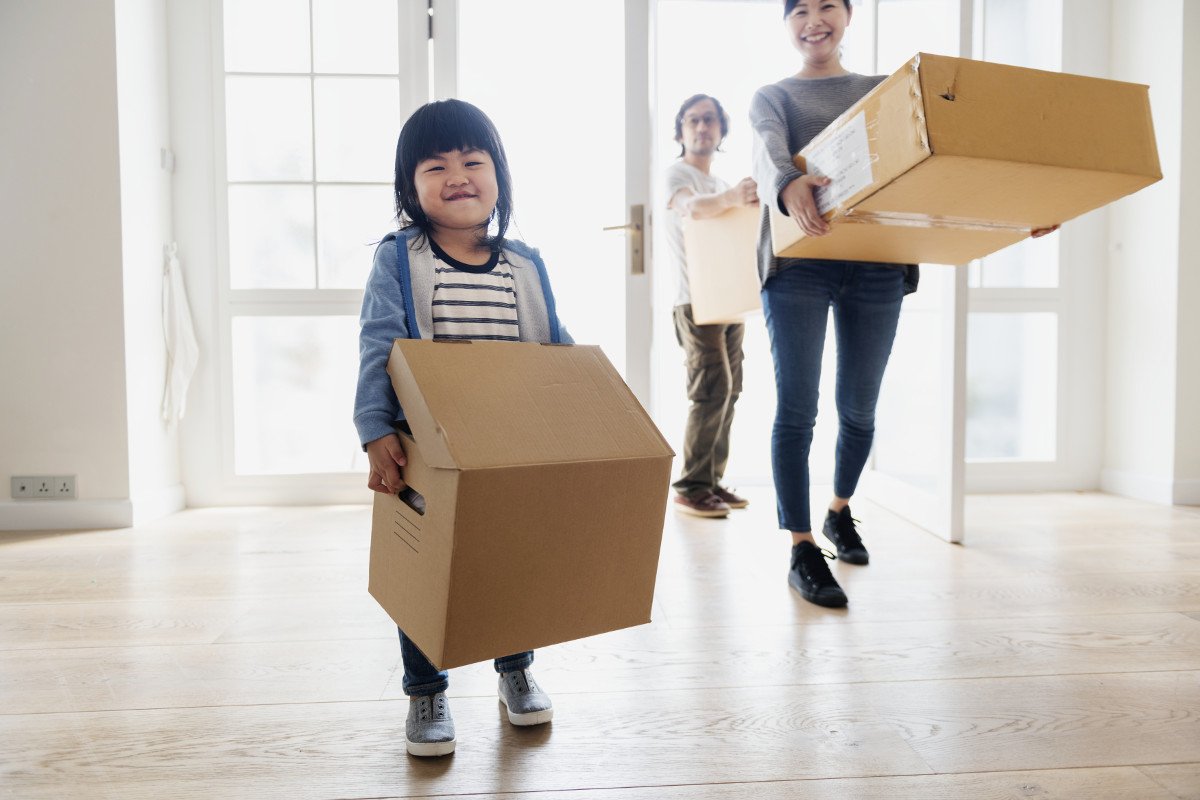 Keeping tenants happy
Once you have ideal tenants living in your Sydney rental apartment or house, it's important to keep them satisfied. Regular communication is required to ensure maintenance is carried out as soon as any problem arises. Not only will this keep the renters satisfied that their living standards are being met, but it also alerts you earlier to jobs that require attention. This will help protect your investment.
Attention to detail, good communication and knowing how to advertise the property across key Sydney suburbs is key to attracting and keeping quality tenants. However, it is also time-consuming. Engaging an experienced Sydney-based property manager to do the work on your behalf will save you that time and energy, freeing you up to spend time with other pursuits.
Their professional, understanding approach will help you in many ways. Not only will their experience guide you in finding the right tenants, but they also know what to look for in tenants. Having found them, they know how to keep communication open so tenants are more likely to stay in the property.
Interested in finding out more about how our team of Sydney property managers can help you find the right tenants for your rental property in Sydney's Inner West, East or city-centric suburbs? Contact us at Vogue Property with any questions.